SEX up your Summer Solstice with these Saucy Stunners !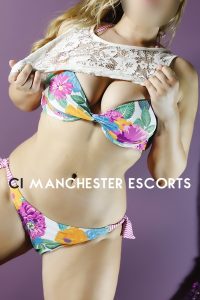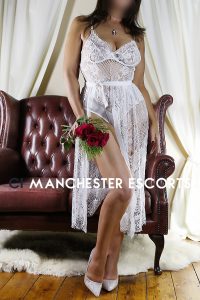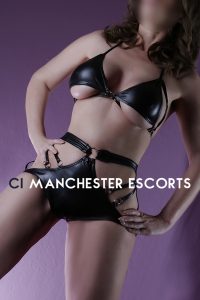 It really didn't seem so long ago that we were celebrating the start of 2017, watching the New Years Eve fireworks and singing Auld Lang Sang drunkenly… but it was half a year ago already and it's Summer!! Yey!! How time flies by when you have as much fun as we do here up at the Ci office. So now we are mid way through the year I thought it would be a good time to have a little round up of all the gossip and a reminder of all the ladies who have joined our team – after all there maybe one beauty who have managed to slip through your net.
Kicking off the year we had quite a few gorgeous ladies come knocking on our door with only the naughtiest specimens Sadie, Naomi and Lucy staying to enjoy the spicy life offered at Ci.
Cupid bought us the leggy and luscious Tara in February and joining shortly after that we were inundated with top class girls who have become cherished within the team and many of our clients top favourites in no time at all including the curvy and petite Felicity, young and pretty Nina, savvy and sexy Vanessa as well as the return of the ever classy Geri and her legendary curves.
If you like Geri and the type of sophistication that she brings then perhaps I could pique your interest with the energetic and intelligent companion that is Christina and talking about sexy and passionate ladies brings to mind the scrumptious Elle who has returned to us!
Summer time has bought us a bevy of beauties… all of whom we at the office love and adore for all their sexy naughty goodness and we can't wait to get their raunchy photos back from the studio so everyone can see just what we have in store for you!
You may have noticed a few new voices at the office if you are a regular caller to us here at Ci and this includes myself Imogen, the slim and pretty Kate and the sexy softly spoken Nadia!
Of course although there are lots of new and impressive ladies for you to feast your eyes on in our 'gallery' so you shouldn't forget about the rest of us who have been with Ci for a while, we are the truly naughty and insatiable type of woman who loves to meet you for exciting, wild and spontaneous adventures, chilled out evenings with some wine, fantasy driven role-play and so much more!
So get in touch if you are planning a sexy summer treat and fancy yourself some naughty raunchy company for an hour or two before the long winter nights draw in.
Hope to speak to you soon, from Imogen and everyone at Ci